VATSALYA PARTNERSHIP WITH NSDC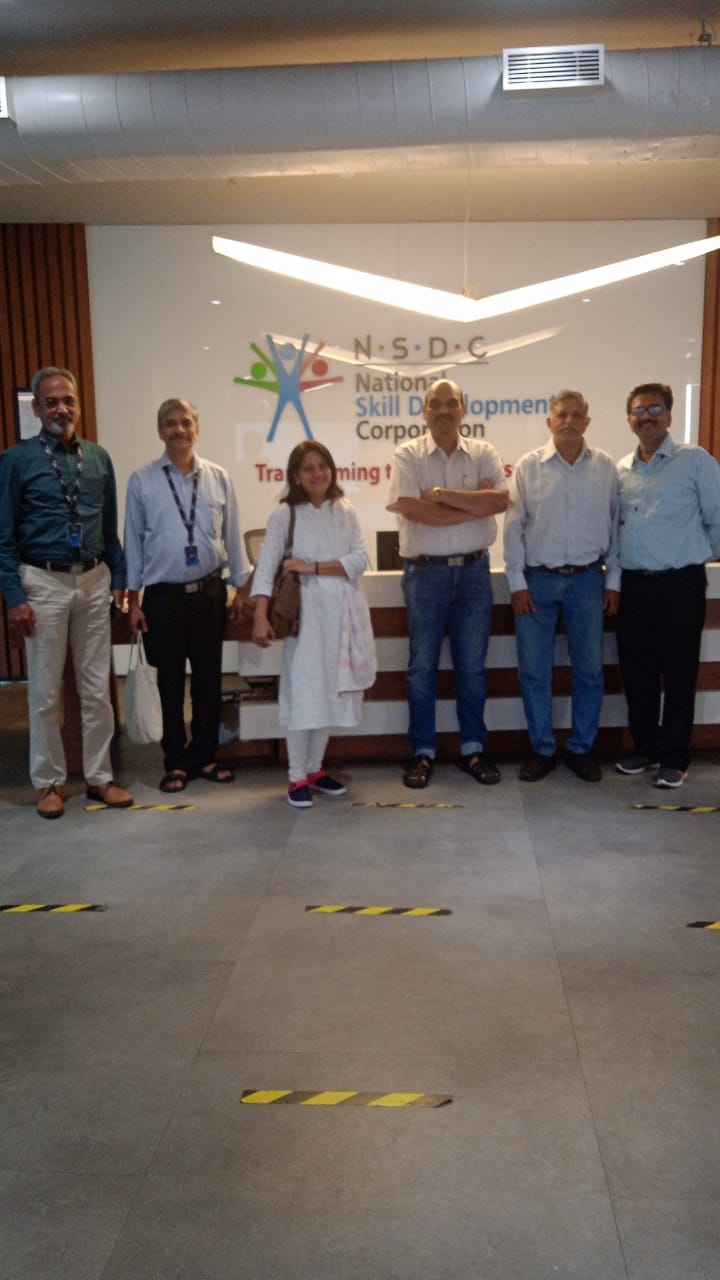 We are pleased to inform that Vatsalya's application for Training Partnership is accepted by National Skill Development Corporation ( NSDC).
Accordingly, Vatsalya has become not for profit, non funded partner of NSDC from December, 2022. With this we can formally use 'PMKVY' and 'Skill India' logo on certificates issued by us. Moreover, our Skilling program can be now offered Pan India basis.
Shri. Girish Kulkarni and Shri. Ajit Patil took great efforts for this partnership. This is indeed an important milestone in history of Vatsalya.