Opening of Vatsalya Digital Learning and Training Room
Vatsalya trust Mumbai has developed Digital Learning and Training Room with support from Orange Foundation. Opening of this facility was held on 2nd November 2021, on the occasion of Dhanteras.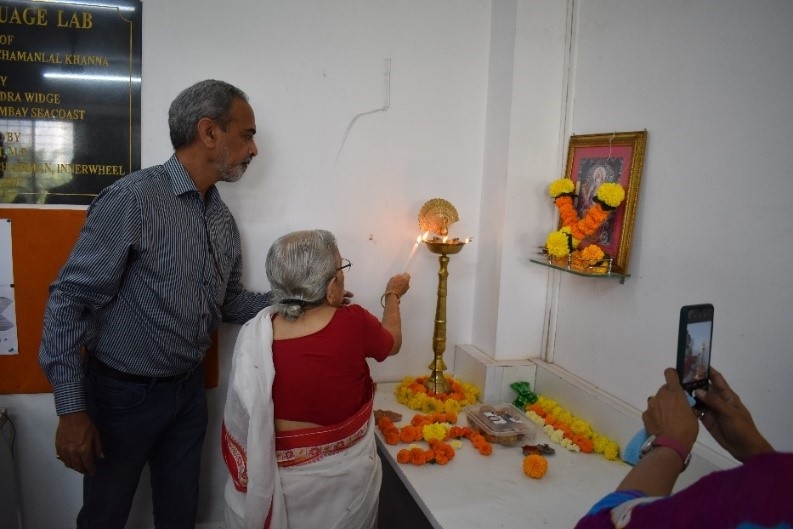 Function was inaugurated by Shri Vasudev Geo Life and Shri Krishan Kabra ji from Orange Foundation. Ms. Nidhi Lahoti Founder Geo also was present in the function.
Programme was held in a very interesting way in presence of 25 attendants.
This centre is developed to introduce job oriented courses in Digital field. The main subjects will be Digital Marketing, BFSI, BPO, Medical Informatics, Ecommerce Logistics, Web Development.
Glimpses of the event: