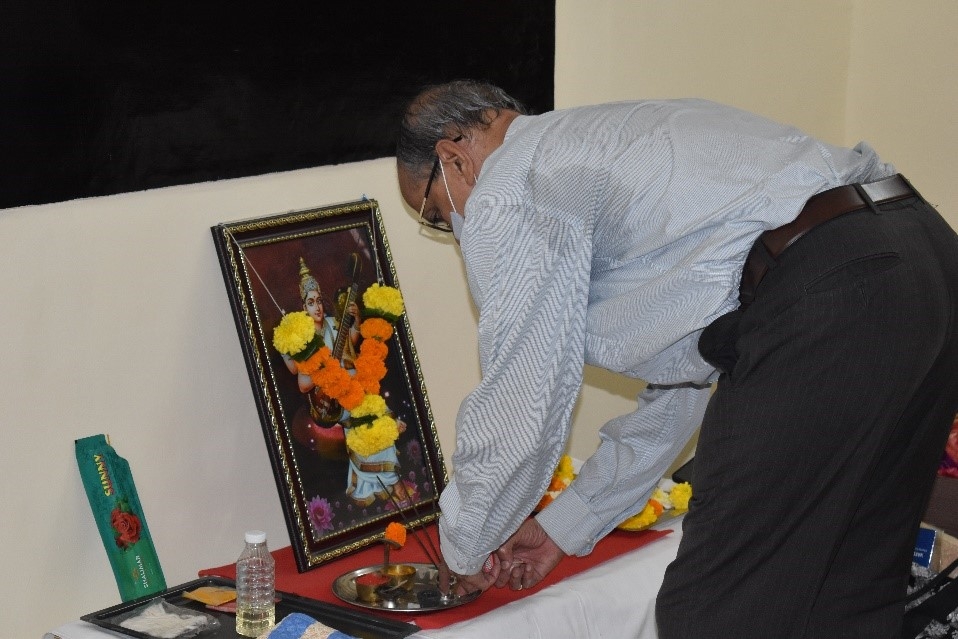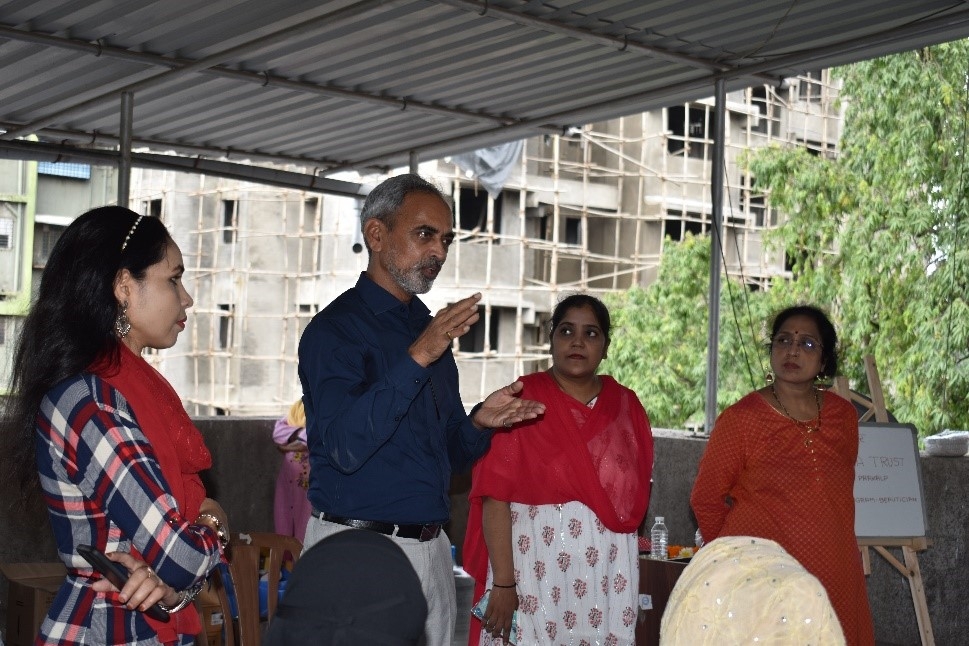 Vatsalya is proud to announce a grand opening of Skilling Centre at our Kurla Seva Prakalp on 1st July 2021.
This Facility was inaugurated by our Trustee Shri Jarardan Kadhe, Founder Member of Bhagini Mandal Mrs Meenal Huplikar. Centre Head of Project will be Shri Girish Kulkarni.
Total 50 students took live part in the programme and classes of Tailoring and Beauty Services will be in force from 6th July 2021.